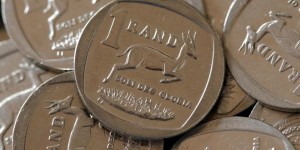 23/02
South Africa's rand was slightly weaker on Friday against the dollar, which recovered as U.S. Treasury yields levelled off.

11h23
China will continue to adopt a proactive fiscal policy and a prudent monetary policy to fulfill its 2018 economic and social development goals, state media Xinhua reported on Saturday, citing a statement from the ruling Communist Party's politburo.
09h33
Indonesian President Joko Widodo has selected Perry Warjiyo, a deputy governor at Bank Indonesia (BI), as his choice for central bank governor when the current head steps down in May, a senior adviser to the vice president confirmed on Saturday.